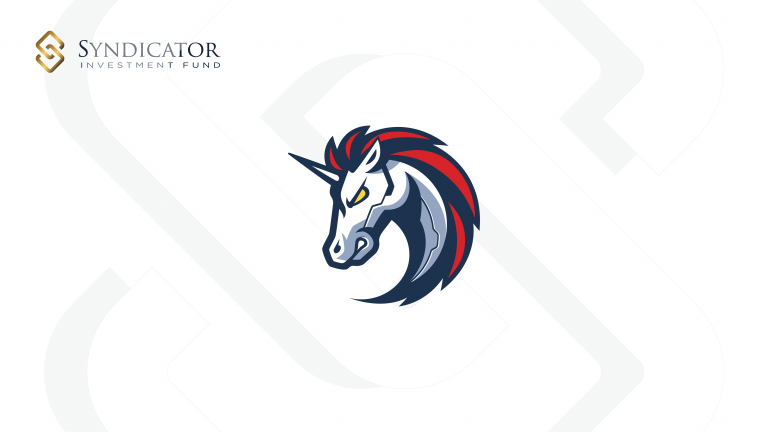 1inch offers the best rates by discovering the most efficient swapping routes across all leading DEXes.
Sau khi cho ra mắt token 1inch của mình, thì vào sáng nay ngày 25/12 giờ GMT+7, sàn 1inch đã airdrop cho tất cả người dùng.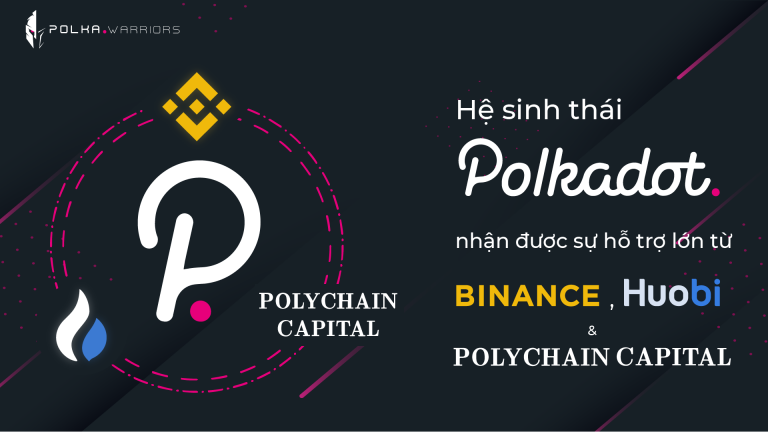 Hệ sinh thái Polkadot nhận được nguồn quỹ hỗ trợ từ Binance (10 triệu đô), Huobi (5 triệu đô) và PolyChain Capital với kinh phí chưa được tiết lộ.